Meet The Team
Introducing the highly skilled team of experts at Regal Imports Ltd.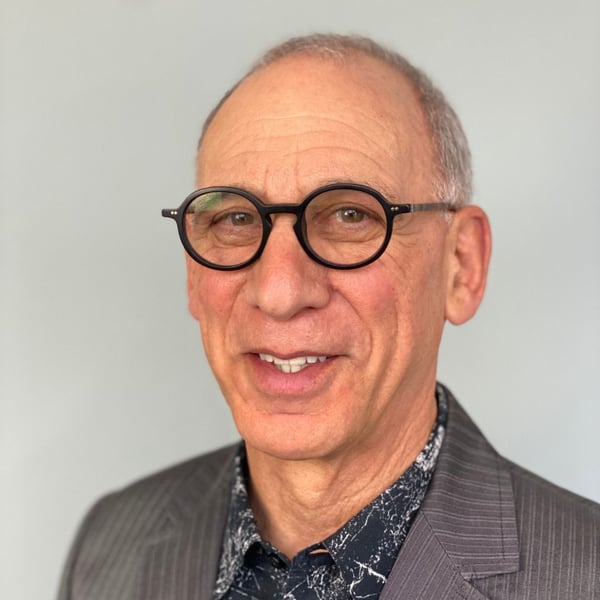 Melvin
President
Mel is the owner of Regal Imports Ltd. He holds an Honours Bachelor of Arts degree from the University of British Columbia and began his jewelry and diamond career while working on his Masters Degree at the University of Toronto. Mel learned diamonds on the streets through the School of Hard Knocks. (where you don't make the same mistake twice) This was the beginning of a love affair that has lasted over 50 years. Mel is a long-standing advocate of the diamond business and has appeared in a monthly diamond video news broadcast for the past 15 years. He is a connoisseur of fine diamonds and it is his job to share his excitement when buying and selling beautiful diamonds.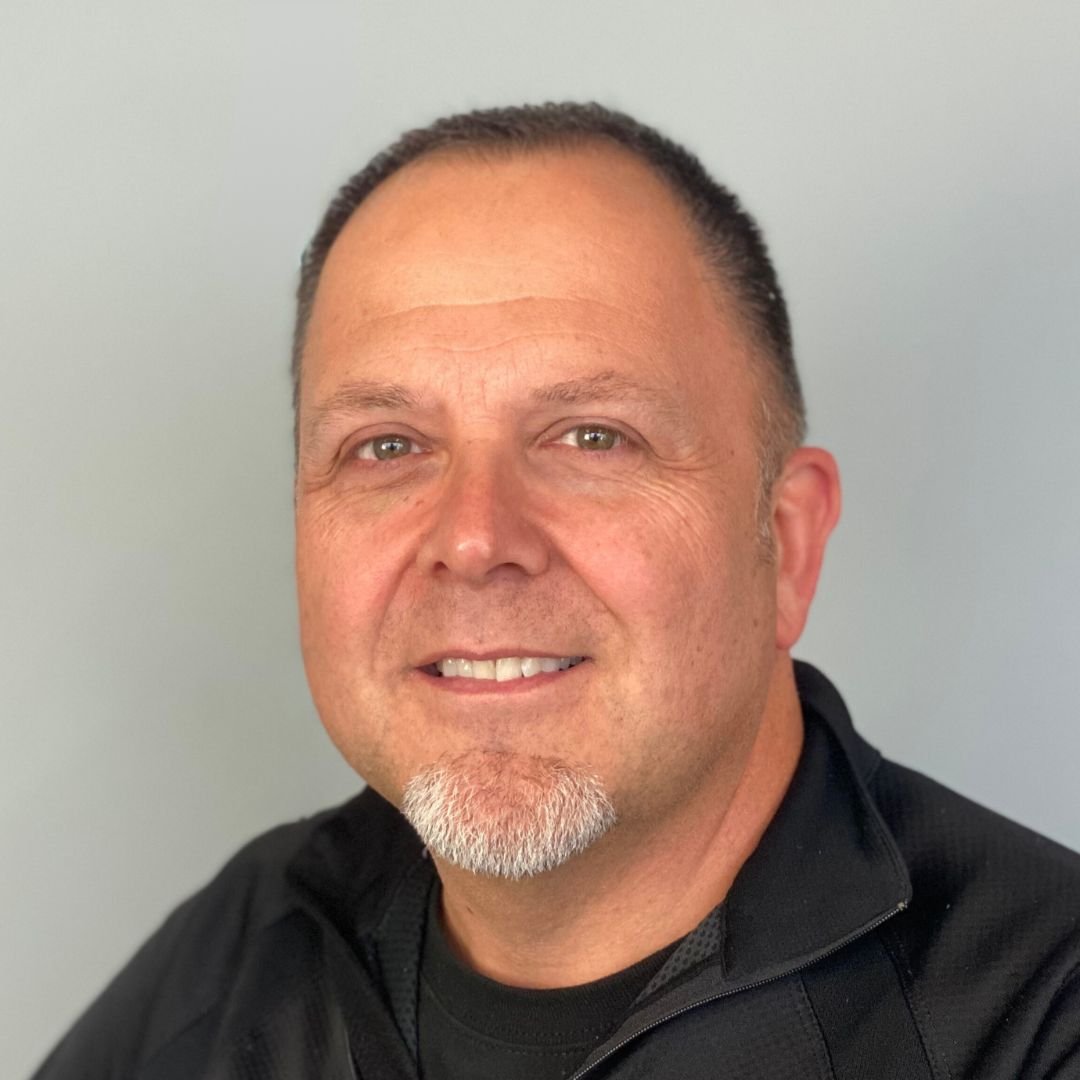 Mark
Operations Manager
Mark has a Bachelor of Arts in Criminology and Business Administration, as well as his GIA diamond degree. He is the controller of Regal Imports Ltd. and responsible for the day-to-day operations. He also assists in the buying, grading, and selling process. Mark has over 30 years experience in the diamond industry and is an accomplished professional. He started in retail operations and then moved up the ladder. He was head-hunted by BHP Billiton Diamonds and was instrumental in the development of the CanadaMark program. It is not a misnomer to claim that he is the 'Mark in CanadaMark'. When BHP moved their offices to Belgium in 2007, he decided to work with Mel at Regal Imports rather than uproot his family.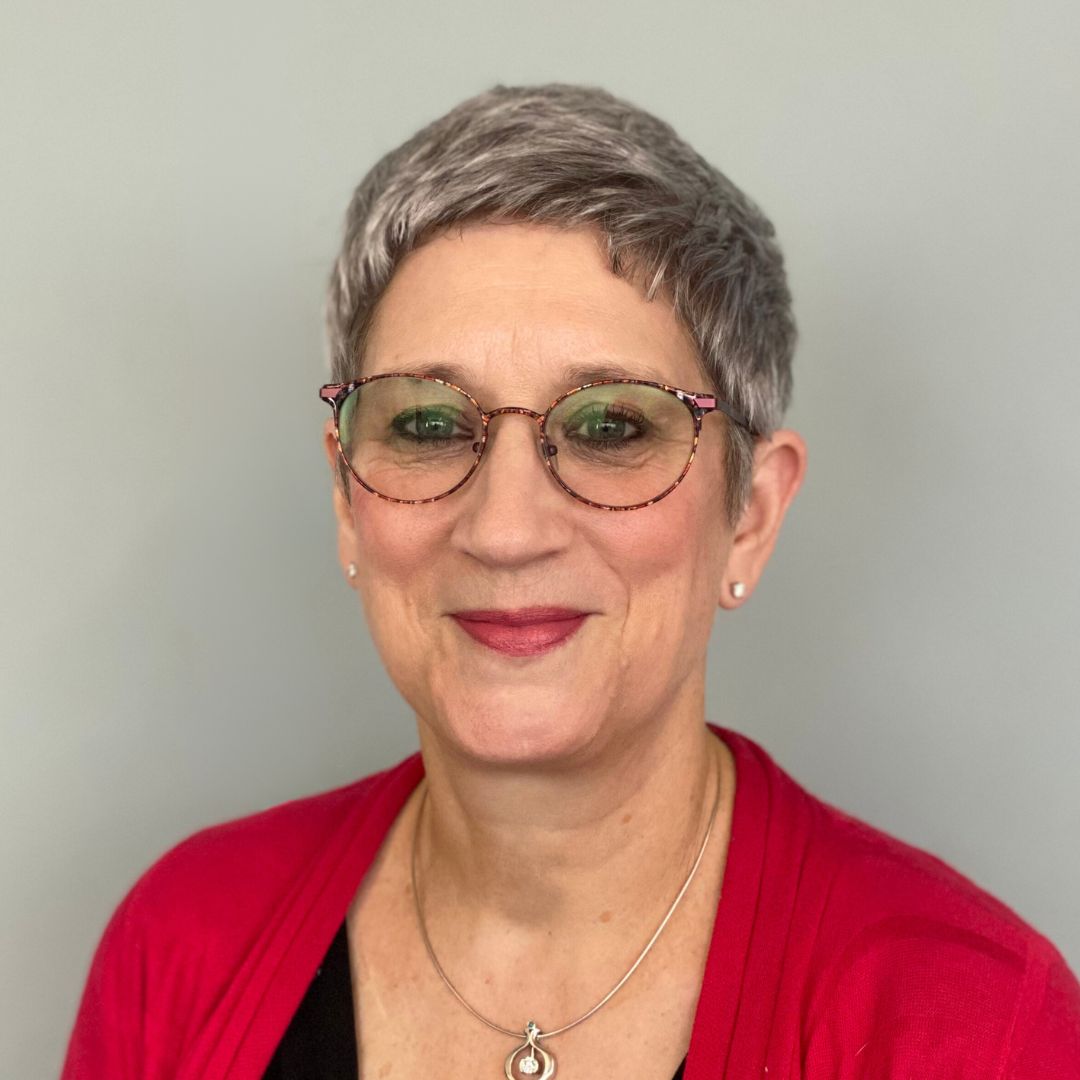 Heather
Front Line / In-House Gemologist
Heather has a BA in Psychology and Sociology from the University of Manitoba. She is responsible for customer relations, keeping the "boys" in the office in-line and is the "in-house" gemologist. She received her FGA and FCGmA in 1999 and has worked both retail sales and wholesale sales for the past 35 years. When Heather moved back to Vancouver from living in the Okanagan in 2013, she chose to work with Regal Imports Ltd.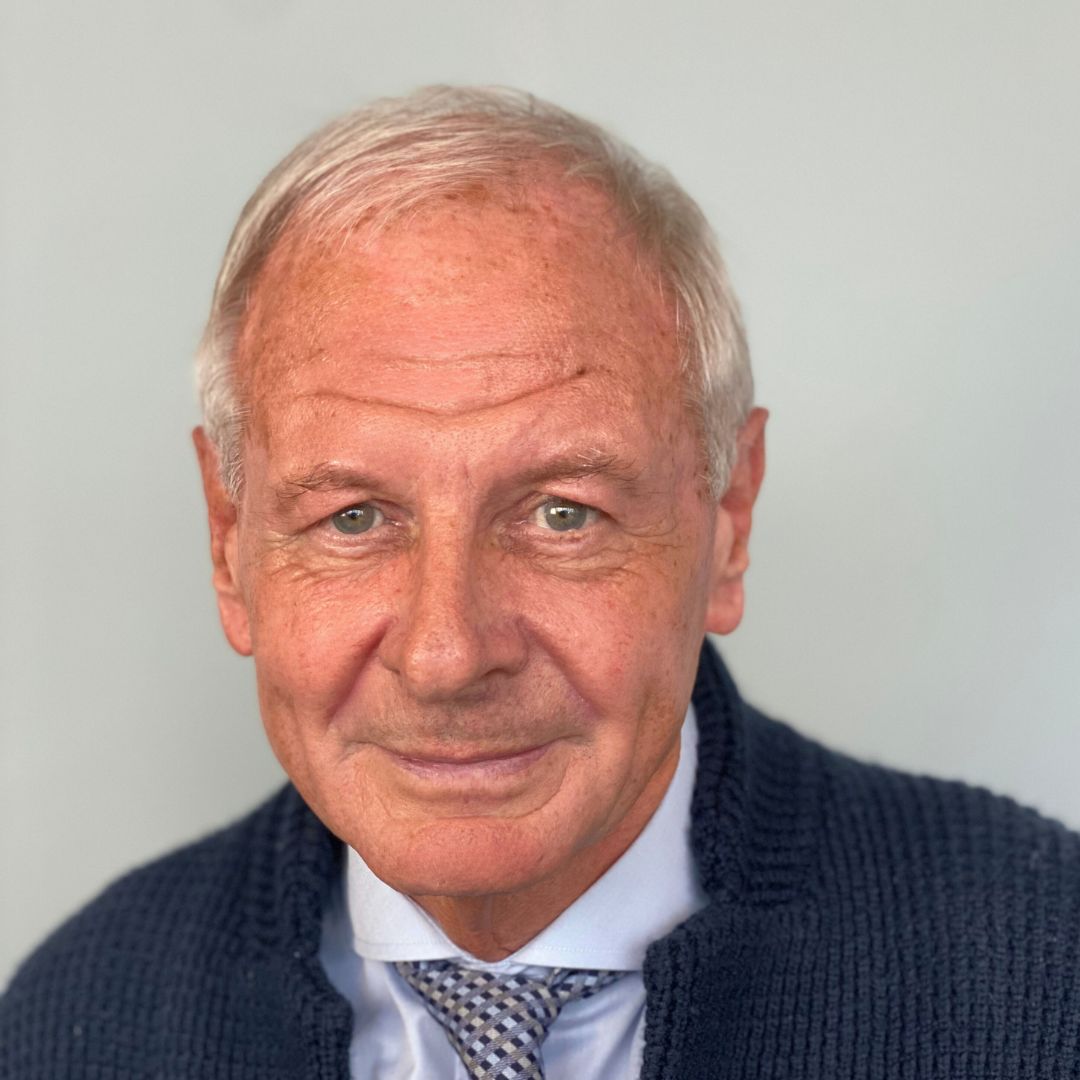 Neil
Customer Relations
Neil immigrated from the U.K in 1971 and immediately found employment in fine jewelry. He brought his expertise, congenial attitude and artistic abilities to Regal Imports in 1994. Neil meets with our local clients in their stores; he is great with customer relations and has become the familiar friendly face of the company.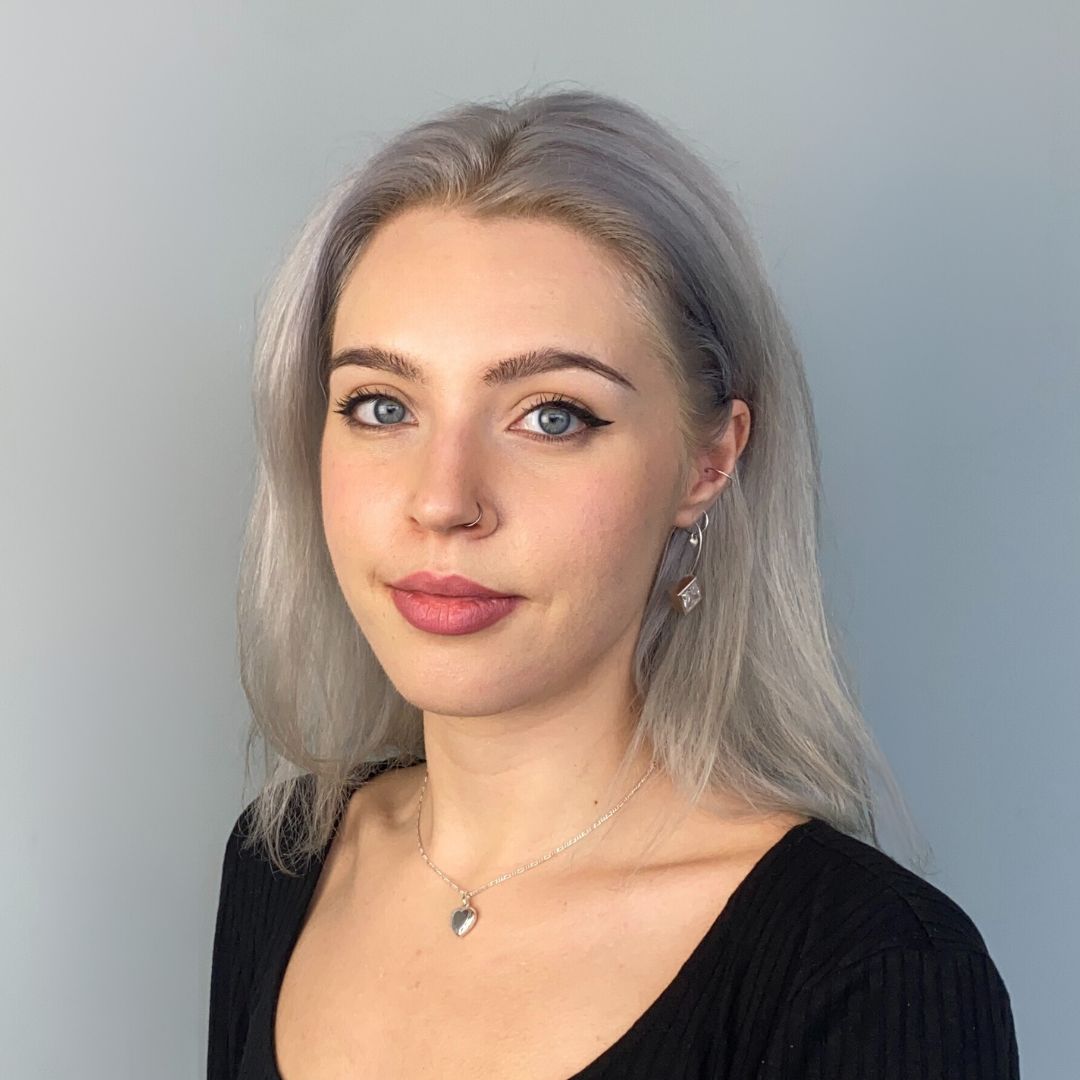 Anna
Digital Director
Anna is a Vancouver-based Jeweller, digital creator, and multi-disciplinary artist. After graduating from Vancouver Community College's Jewellery Art and Design Program in 2023, she has been at the forefront of updating Regal Imports ltd's Digital presence and launching their new IDS (Integrated Diamond System). Anna spends her days creating our content, crafting our online presence, and keeping the team updated on the digital age.
Interested in Regal Imports diamonds?
Introduce yourself below and we will reach out as soon as possible.
We are eager to guide you through our diamond journey!