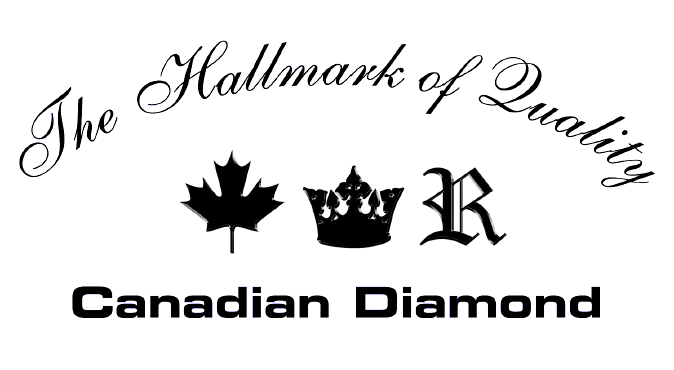 Our History
Regal Imports was established in 1978 and was the first diamond company in Canada to emphasize strict grading standards.
Regal Imports was at the forefront in establishing a relationship with the Russian government diamond works "Almaz Juvelir Export", in the early 1980s. This early connection brought a new standard of cut and colour to the Canadian market.
Regal Imports is a boutique diamond supplier with a 45-year uncompromising reputation. Our standards are much stricter than current GIA grading standards, especially with regard to clarity.
Regal Imports specializes in Canadian diamonds. All our Canadian diamonds are accompanied with a guaranteed certificate of origin. Regal Imports has been selling Canadian origin diamonds longer than any diamond company in the world. Our Canadian diamonds are marketed under our exclusive brand
"The Hallmark of Quality

".
Interested in Regal Imports diamonds?
Introduce yourself below and we will reach out as soon as possible.
We are eager to guide you through our diamond journey!