Canada's Boutique Diamond Supplier
Experience The Regal Difference
Setting The Standard
Experience the unparalleled Regal Difference. Our meticulously graded diamonds transcend standard GIA measures to offer you the pinnacle of cut and colour. Rigorously triple-checked by our team of expert gemologists, every diamond we offer represents a unique commitment in everlasting brilliance and value. When it comes to setting the standard in diamond quality, nothing compares to a Regal diamond.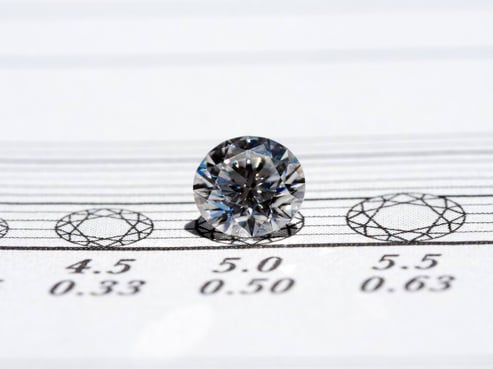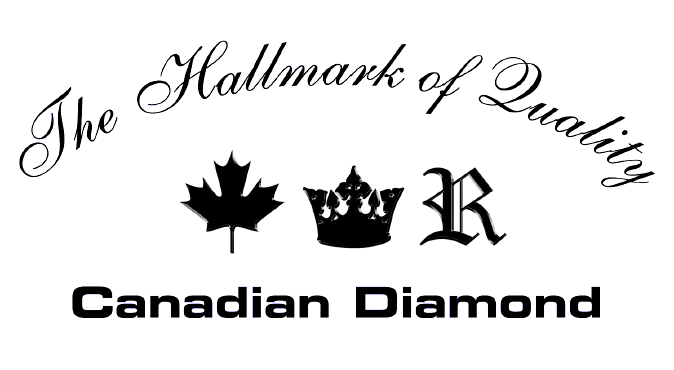 The Hallmark Of Quality
Our 'Hallmark of Quality' is more than a designation—it's a seal of unparalleled excellence. Every Canadian diamond we offer is rigorously graded using cutting-edge technology and triple-checked by at least three gemologists. The diamonds are laser-engraved with a unique 'Maple Leaf,' 'Crown,' and 'R' symbol, and come with a certificate of origin and detailed diamond report. We prioritize exceptional colours, VS to SI clarities, and triple excellent cuts with no fluorescence ensuring your customers experience diamonds that truly shine as extraordinary.
Canada's Boutique Diamond Dealer
For 45 years, Regal Imports has been Canada's trusted diamond expert. Presenting a curated collection of top colours, VS to SI clarities, as well as triple excellent cuts with no fluorescence. Our exacting standards have built a legacy of trust.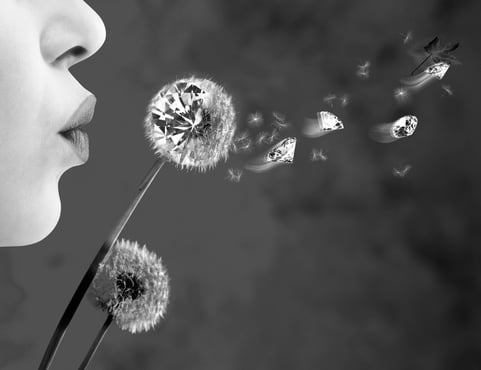 Regal News Network
Insider Information The Diamond Industry
Interested in Regal Imports diamonds?
Introduce yourself below and we will reach out as soon as possible.
We are eager to guide you through our diamond journey!